The World is Broken. But there is Hope.
Every single day, you have to interact with your mind, your desires, your emotions, and your soul. This is challenging enough in a world of convolution that often, truly or perceptively, threatens to break the psyche, drain the spirit, and steal any degree of joy.
However, adding to this complexity is the reality that you also have to interact with others in your family, your work, your team, your life. Each of those individuals is also a web of complications with unique wiring, skills, and struggles.
People are beautifully nuanced and intricately wired, and it can be extremely challenging to work or live with others because you only see humanity through the unconscious lens of your own personal psychological makeup.
This is Greytown — a broken world full of fractured hopes and confusing interactions that we feel, often times, we must merely endure. But there is hope.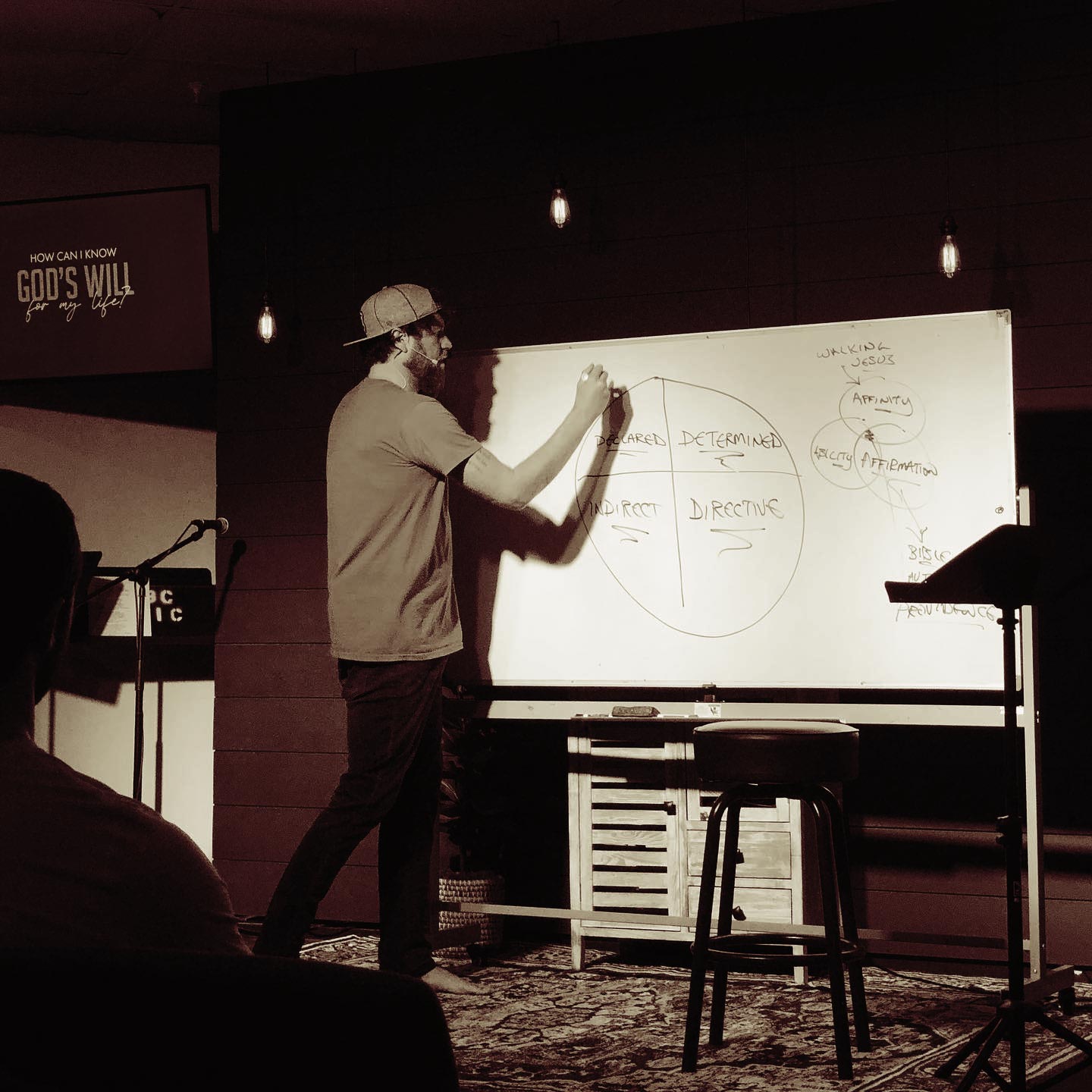 What is From Greytown?
From Greytown is a coaching initiative based on the ancient truths of Scripture while utilizing the tool of the Enneagram. From Greytown is led by Aaron Currin — a pastor of twenty years, a dynamic Bible teacher, a certified Enneagram coach, and a lover of life and human uniqueness — who longs to see renewed vitality in teams, relationships, and individual lives.
Through Enneagram insights by way of seminars and on-going personalized coaching, grounded in an ardently Biblical worldview, Aaron provides a foundation for you or your team to understand the complexities of life and move forward, from Greytown, to personal and functional wholeness. Aaron is available for a team-building or church-wide seminar, a weekend conference, or for a personal coaching session.